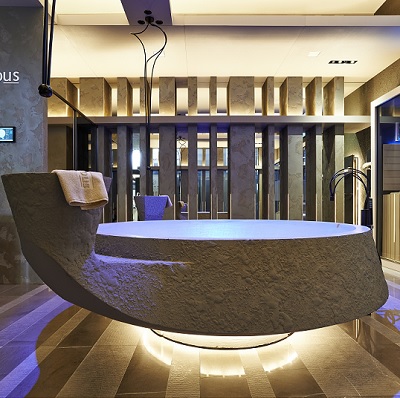 HOT TUBS
Hydromassage Pools - Hot Tubs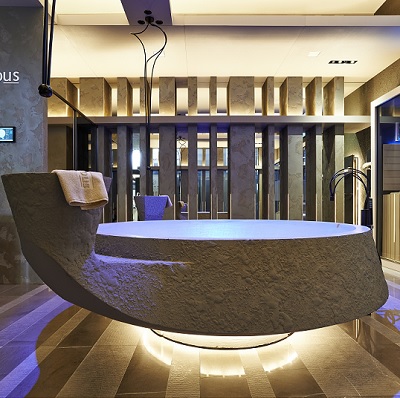 Re.Pack produces Hydromassage Pools in high density polystyrene foam EPS, coated with fiberglass net and cementitious resin ready to receive the final coating. We can implement any project to measure, also customer's design. The Hot Tub is equipped with every detail and element of personalization, such as benches, chaise longue and stairs, and if necessary adapted for the insertion of the technical plants as needed. Custom-made solutions for beauty centers, Wellness center and SPAs.
Design pools, custom made:
No projectual limists
This is a very practical solution, since the final manufactured in EPS is lightweight and easy to install on site.
CONTATTACI
Per qualsiasi informazione non esitate a contattarci. Il nostro personale sarà adisposizione per qualsiasi tipo di chiarimento e per valutare con voi la soluzione giusta per le vostre esigenze. Se interessati, potrete inviarci direttamente le vostre richieste ed il nostro ufficio commerciale elaborerà il vostro preventivo